Elegant boxes
sold in bulk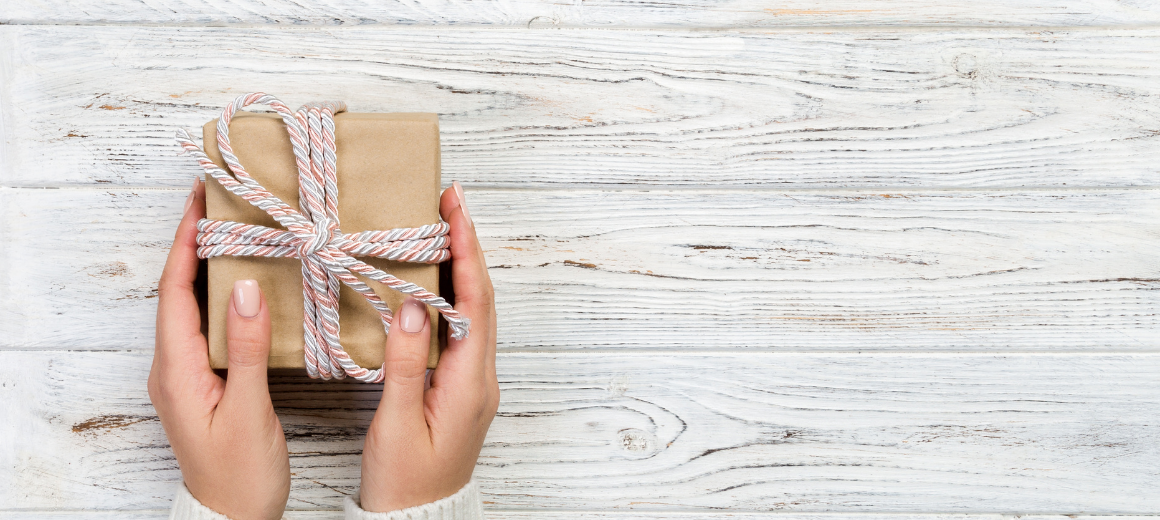 Elegant boxes sold in bulk
We sell elegant packaging dedicated for medals, jewellery, coins, advertising gadgets and more! Cases available in our stock are characterized by elegance and high quality. These products come in velvet or cardboard, in many different sizes and shapes. We can also make custom boxes, pads and prints.
We have a large stock for our metalwork clients – medals, coins, emblems and badgets. They will not only protect your expensive items, but also give them extra value. Most popular sizes of the medals: 35mm, 50mm, 60mm or 70mm are always available in stock. We are also able to create custom pads, to make sure your medals fit perfectly, even the unusually shaped ones.
We are aware, that our jewellery clients require special cases for special days. That's why we have special boxes, that are perfect for different ocassions – valentine's day, church holidays and even christmas.
For clients interested in Valentine's day jewellery we recommend red boxes, heart-shaped or decorated with a ribbon. These boxes are perfect for rings, earrings or even egnagement rings. Baptism and first communions are also celebrations, in which jewellery is given by a gift – we also have boxes for these kinds of gifts in our offer. Jewellery gifted in such a box are sure to grant a long lasting impression. 
In our assortment you can find extraordinary collections, where you can find jewellery boxes for all kinds of occasions. 
Rely on our proffessional customer service and high quality products, offered in our store.
Didn't find what you were looking for?
If you didn't find the case, that would suit your needs, please contact us. We are able to recommend a box, that will fit your product perfectly.
Our consultants have many years of experience in jewellery, numismatic and gift industry. We will do all we can to make your order up to your expectations.
We can also make custom additions to items in our offer – this includes custom pads, prints or even making a box from scratch.
In order to discuss the details, please contact us.